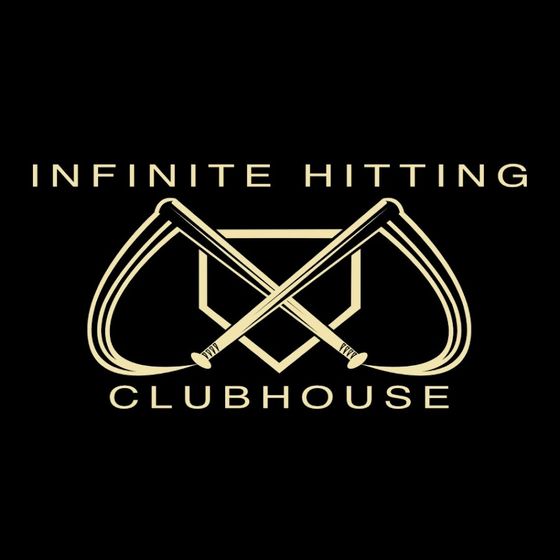 Infinite Hitting Online:
We're changing the way baseball and softball players think about high-quality coaching with our Online Baseball and Softball Training in West Palm Beach, Florida. Train on your time and rely on the highest quality instruction in town!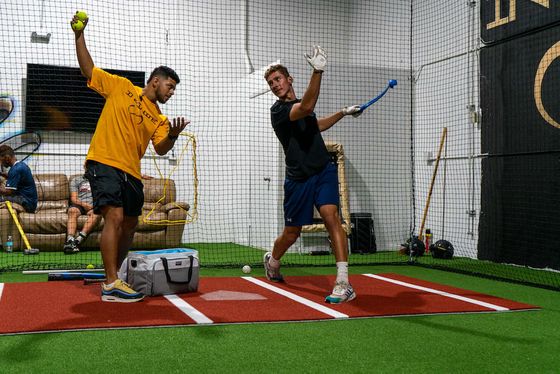 Hitting Coaching
Our Hitting Coaching will help you to move your body more efficiently and consistently drive the ball. From bunting to sending the ball over the fence, we have well rounded courses to improve your overall hitting skills. Join us today!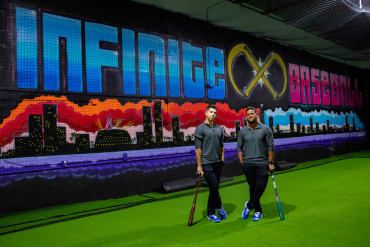 https://www.instagram.com/infinitehitting/
https://www.facebook.com/infinitehitting