Academy Baseball Cheer Dance
Palm Beach County's Premier Indoor Multisport Practice Facility & Dance Studio
ABOUT US
At Academy Baseball Cheer Dance, we provide a fun and safe environment for kids to explore their interest in baseball, softball, dance, tumbling, and cheer. Our experienced and certified instructors and coaches are passionate about working with children. Our mission is to help boost your child's confidence and skills while keeping them busy after school and during the summer! It is our priority to provide a positive experience while helping every student reach their full athletic potential. We take your children's safety seriously and provide a comfortable, friendly, and supportive atmosphere.
Academy BCD offers classes for all experience and skill levels. In addition to teaching sport discipline, we build physical strength, stamina, confidence, and excellence. Our athletic coaches and dance instructors are ready to invest in your child's future. With our wide range of classes to choose from, Academy BCD is your one-stop-shop for all of your child's athletic activities in Palm Beach County. We strive to create a feel-like-home facility.
FOLLOW US ON SOCIAL MEDIA!
DANCE
A love of dance can help motivate kids to stay active while fostering their flexibility, range of motion, physical and mental strength, confidence, creativity, determination, self discipline, and stamina. The value of ballet, tap, jazz, lyrical, hip hop, and contemporary provides opportunities for artistic and aesthetic education, and to express moods and ideas symbolically through movement.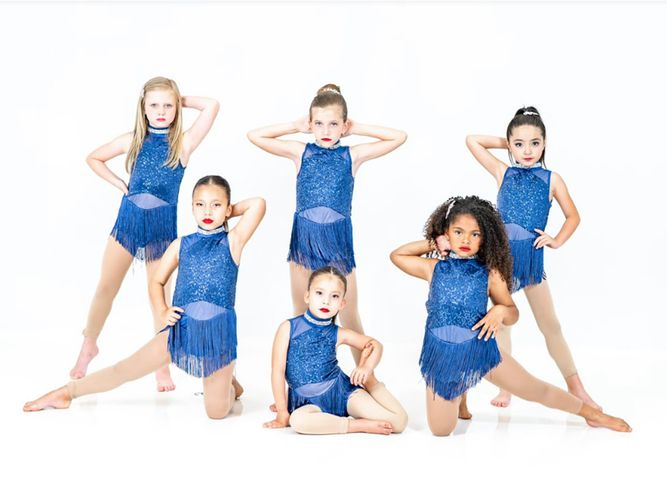 TUMBLING & ACRO
Tumbling and Acro improve both physical and mental performance, the body's motor skills, posture, mobility, and physical response times. These genres can include, but are not limited to rolls, twists, handsprings, somersaults, acrobatic lifts, pyramid lifts, aerial tosses, and choreographed routines.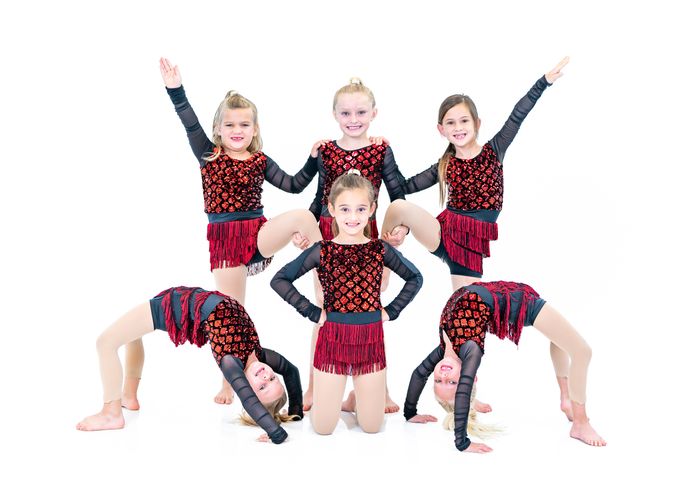 CHEER
Cheer incorporates dancing, jumping, stunting, and tumbling while striving to develop motivation, leadership, confidence, timing, rhythm, and team uniformity. Depending on your child's experience and skill level, we offer recreational cheer/tumbling as well as competitive cheer team.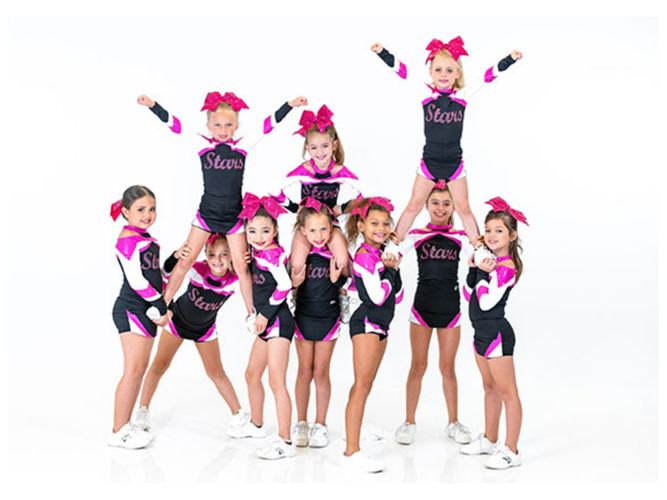 Infinite Hitting
Infinite Hitting has arrived in Lake Park!
Your #1 Source for Baseball and Softball Training
Where your progress never ends